Attractions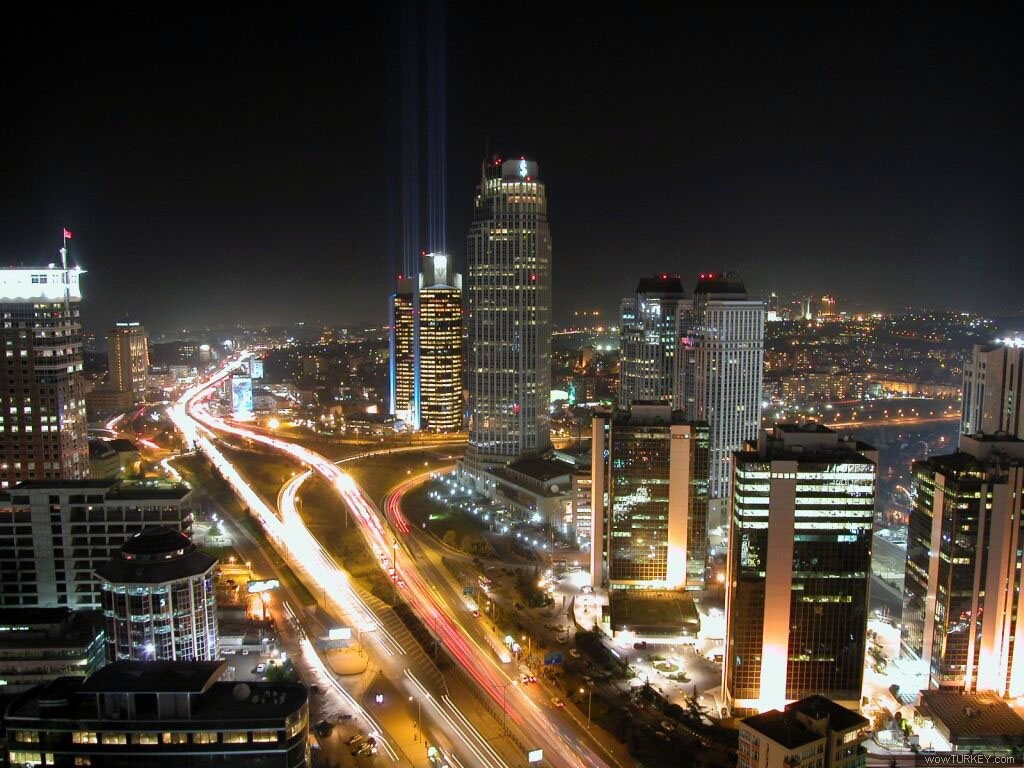 The splendid city of Istanbul has many unique and fascinating features. It is the only city in the world reaching across two continents, with its old city in Europe and modern Istanbul situated in Asia, separated by the Bosphorus Strait. It is also unique in having had capital status during two successive empires, Christian Byzantine and Islamic Ottoman, and the legacy from both is visible in the modern city today.
Istanbul's location on the water made it a much coveted site as a commercial shipping port and military lookout, and as capital of the Roman Empire, Constantinople, as it was known, became extremely desirable as a centre of world trade, until Mehmet the Conqueror claimed it for the Ottoman Empire in 1453 and it became the imperial seat of the sultans. After the War of Independence the capital was moved to Ankara, but Istanbul still remains the commercial, historical and cultural heart of Turkey today.
Istanbul's most prominent attractions are of the architectural variety, a selection of formidable and historical structures that make sightseeing in Istanbul educational as well as visually rewarding. Sightseeing in Istanbul offers attractions such as the Hagia Sophia, a huge museum and former cathedral, that is adorned with stunning mosaics. Another iconic Istanbul attraction is the Blue Mosque, with its graceful minarets and tiered domes. The 1st century Sunken Palace is supported by hundreds of underground columns, an essential Istanbul landmark.
While sightseeing in Istanbul, Galata Tower offers visitors a 360 panoramic view of the old town. Nearby, the 5th century Land Walls stand testament to the city's resistance of its 1453 conquest by the Ottoman Empire. The Covered Bazaar, or Kapali arsi, is the oldest and biggest enclosed bazaar in the world, a must-see while in Istanbul.