Sultana's Welcome to the website of Sultana's Dinner and 1001 Nights Show in Istanbul, Turkey. We're a well recommended Turkish restaurant with a stage full of Turkish dancing, belly dancing and cultural shows.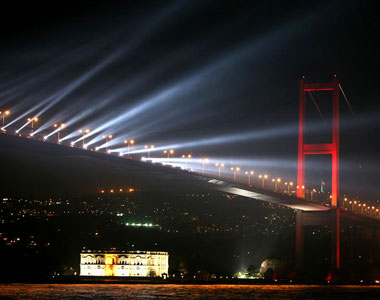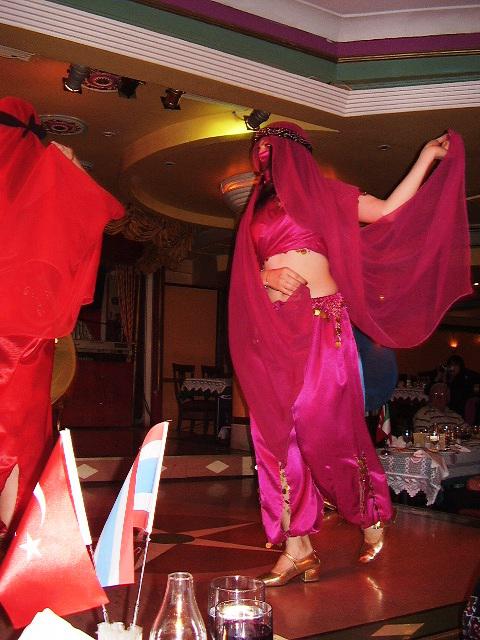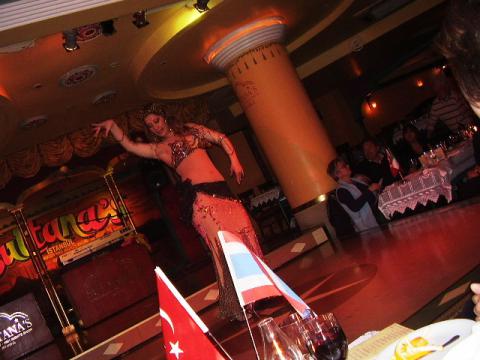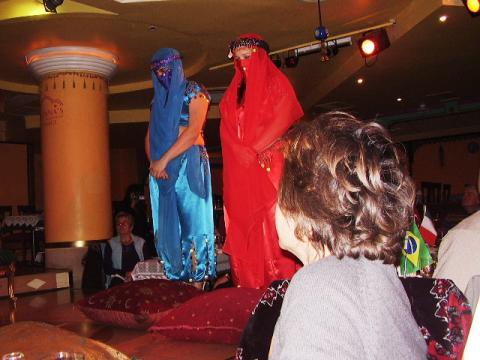 If belly dancing in Istanbul is what you're looking for, then you're at the right place. Sultana's present the best belly dance performed by the most talented Istanbul belly dancers. Every night we have three belly dancing performances from three different Turkish belly dancers of Istanbul – with Ottoman-standard hip swinging ability! Our very own "Harem Show" is a cabaret representation of life in the Ottoman Empire's Harem, a special room in Topkapi Palace where the only man that could attend was the Sultan. But it was the Sultan's mother, the Sultana, who had real control over the Harem, and of course, the ladies within it!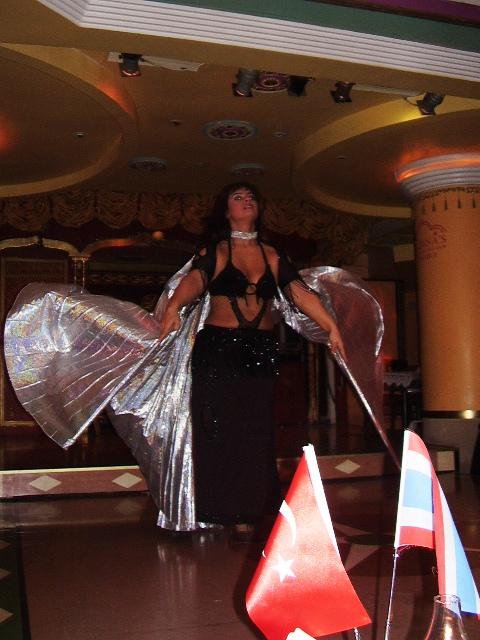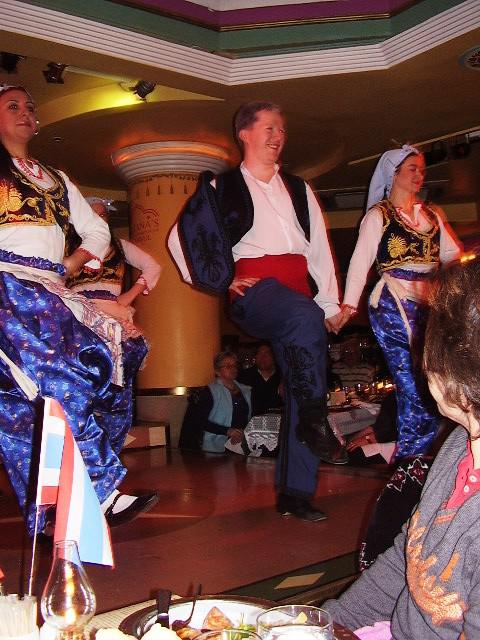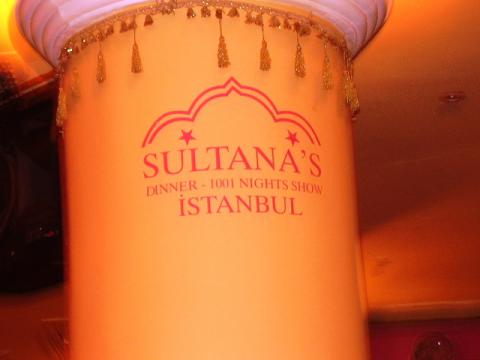 The Sultana will be delighted to welcome you at our venue, where you will eat the finestmezes, grilled meats, vegetarian dishes and thrilling Turkish desserts.
Take a look around our website from the menu on the right. Remember, if you book your table online, you get a special meze selection. You also take advantage of discounts. Enjoy!