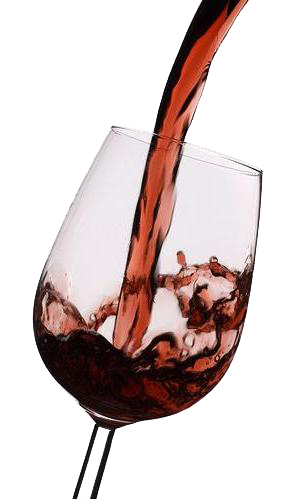 Alcohol
While there is a sense of fun and freedom in the streets of Istanbul, tourists need to be aware that inappropriately clad females will often attract sleazy male attention. Tight clothing, short skirts and low necklines are not the order of the day. In particular, women need a scarf to enter places of religious significance like the Blue Mosque and the relics room in the Topkapi Palace, and should not have bare shoulders or legs. Men should not wear shorts. Shoes must be taken off before entry to the Mosque is permitted.
The price of alcohol is very high, with an average bottle of Turkish wine costing about 32 lira or £14.
The imported vodka, whiskey, wine etc is equally exorbitant in price due to high taxes.
Just a word of warning in case people think Istanbul is like one of the resorts!