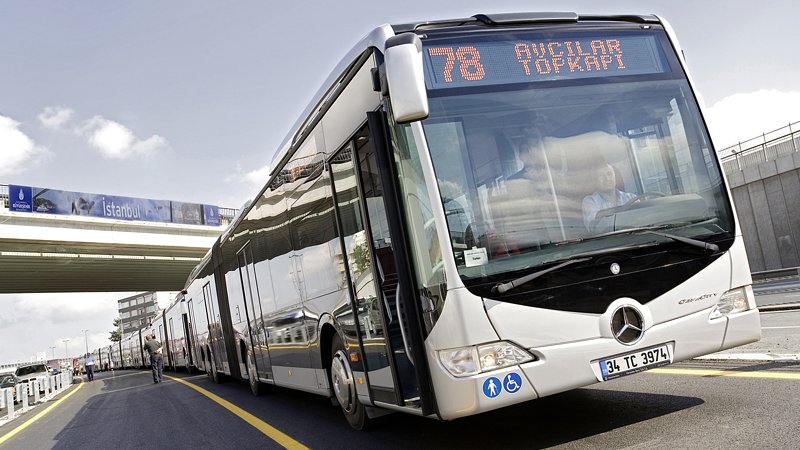 Busses
Popular destinations served from Istanbul's BŁyŁk Otogar (Main Bus Terminal). Many are also served from the Harem Otogar on the Asian shore of the Bosphorus. Balkan and eastern-country routes are also served from the Emniyet Garaji. Click here for hotels in Turkey
Here's how to buy bus tickets in Turkey.
Ticket office numbers in boldface indicate large national companies, which may have better service. Click on a number for details. Click here for maps of Istanbul & Region.
If a destination has many numbers, there is frequent service from Istanbul, and you can usually find a bus and a seat easily during daylight hours without a reservation, except at the busiest holiday times. Here are Turkey's major bus companies.
Here is the list with all the busses in Istanbul